Our mission is to provide affordable Estate Planning services for the average American family. Quite simply, we have found that recurring charges for needed consults and amendments drive people away from their Estate Planning attorney – people fail to keep up their estate plan to reflect their life changes for fear of incurring additional legal fees! We have taken ALL COST AWAY FROM THAT PROCESS FOREVER.
Nothing hidden, no gimmicks, no trickery. For the last 25 years, we have never charged one client to amend or update their trusts. We amend approximately 75-100 trusts every month and we have ongoing consults with our clients. We take all the guesswork out of this process. You only need to contact us, and we do the rest!
We are able to offer you the total Estate Planning package for the discounted price of $799.00 (reduced from $1,598.00). Our services have quickly become a valuable experience for our clients and in turn, our clients refer family and friends.

At our law firm's inception in 1994, many people didn't understand the differences between a Will and Trust. Being attorneys and professional Estate Planners, we worked with various fraternal organizations such as the Moose Lodges, Elks Clubs, American Legion Posts, VFWs, Oddfellows, Kiwanis, etc. to provide exceptional services to their members. These organizations came to rely on us to protect their members and their member's families.
We approach the law differently than all the other law firms- we do not look at your net worth to evaluate your fees – we charge one price, $799.00 for every trust. There is no estate too big nor too small for this all-inclusive package. We never "nickel-and-dime" our clients because, with our firm, every client must feel secure that their wishes are accomplished, without added fees.
We are unlike any other law firm – we give every client excellent customer services and peace of mind that their family is taken care of.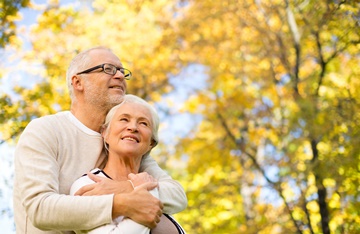 We are a large Estate Planning firm in the Western half of America and have been since 1994. Today, we have prepared over 15,000 trusts. We have saved our clients millions in probate fees and tax liability. The current staff is second and third-generation Estate Planning attorneys, so we have the wisdom and expertise to handle every scenario for trusts.
A Revocable Living Trust (sometimes called a "Living Trust", "Family Trust" or simply "Trust") is an entity created to avoid the expensive probate process and to allow you to decide how you want your assets distributed after your death. A Living Trust keeps family cohesion and allows your wishes to be fulfilled quickly and without additional fees and charges. It is the greatest gift you can give your family.
In our free Revocable Living Trust seminars, we explain what a trust is and how it works. We also help you decide how you would like your assets to be distributed and guide you how to select who in your family will distribute the estate.
Included in the $799.00 seminar price, your estate plan includes many other documents and services that are invaluable to you and those you leave behind. We draft a Last Will and Testament for each spouse, Financial Power of Attorney, Advance Health Care Directive, and other documents needed to transfer your assets into your trust.
Also included, we provide in-home notary service for the initial set-up of your estate plan.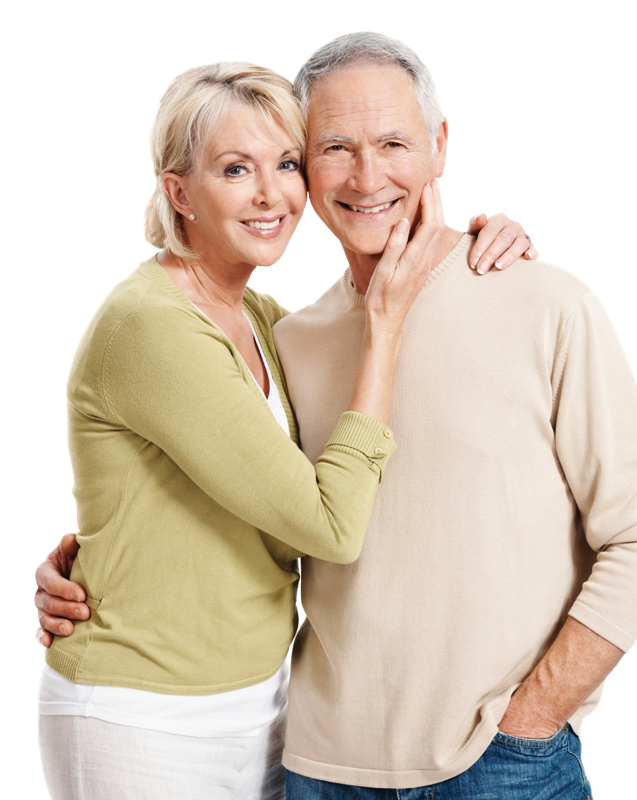 During the preparation of the trust document, I could not have asked for better service. I am grateful. It was a pleasure to work with you. Now it is my job to transfer certain assets into the name of the trust, but I already have peace of mind…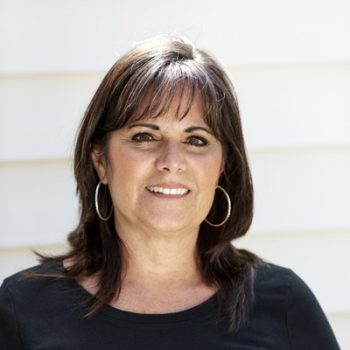 Thank goodness for all your help and having a living trust. I especially want to thank Chris for all his assistance. I am telling all my friends how important a living trust is and am sending your address to them.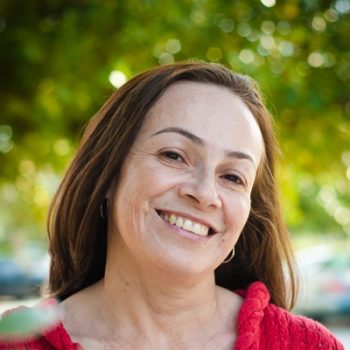 Regina V.
Bakersfield, CA
I wanted to write to you regarding the prompt and professional service your office has given to my mother's living trust. I had explained to you that my mother is facing a terminal illness and that we were hoping that we could take care of this trust…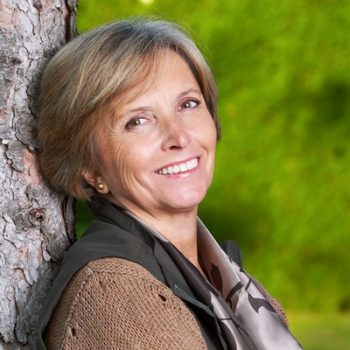 Margie K.
Arroyo Grande, CA
FILL THE FORM
Contact Us or call (949) 639-0431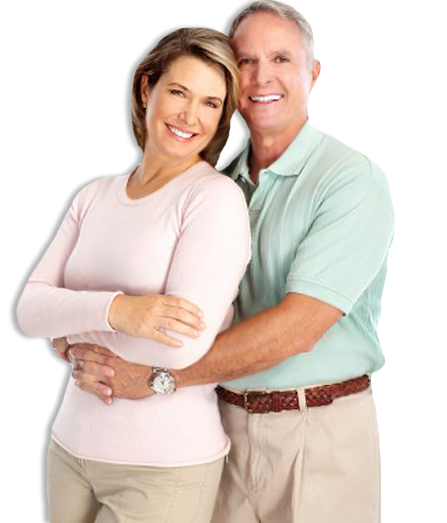 Call (949) 639-0431 for a consultation
We keep regular office hours (8:30 AM to 5 PM, M-F)