Our Incredible, Invaluable Free Trust Seminar
You will learn the differences between a Will and a Trust. You will also learn how sickness impacts the estate- when and how to use a Financial and Medical Power of Attorney.
You will learn what the Probate Process entails, and how your family can avoid it! We discuss probate procedures, fees, and the snags.
You will learn how to eliminate or reduce all government taxes and reappraisals- so that your family can inherit the estate free and clear!
You will learn what the $799.00 includes: Trust, Pour-over Will, Financial Power of Attorney, Advanced Health Care Directive, other ancillary documents, in-home Notary services, trust reviews and of course, amendments and services for life.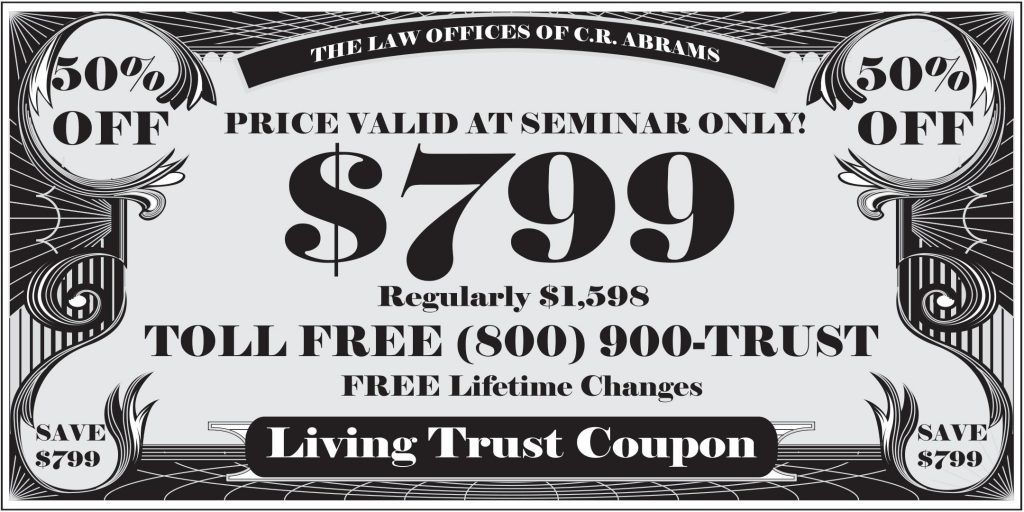 Coupon Expiration Date 11/01/2018
Our Seminars Process
We make this process easy
Select a free Seminar program to attend
Find a Seminar in your area.
Reserve a seat
Our seminars fill up quickly! Feel free to bring a friend or loved one.
Attend the seminar
You'll learn about our living trust package and what the $799 includes
Receive 50% off the normal price
At the end of the seminar, you'll qualify for the reduced price of $799. That's 50% off our normal price of $1,598
Can't make it to a seminar?
Watch our webinar to get the 50% off code.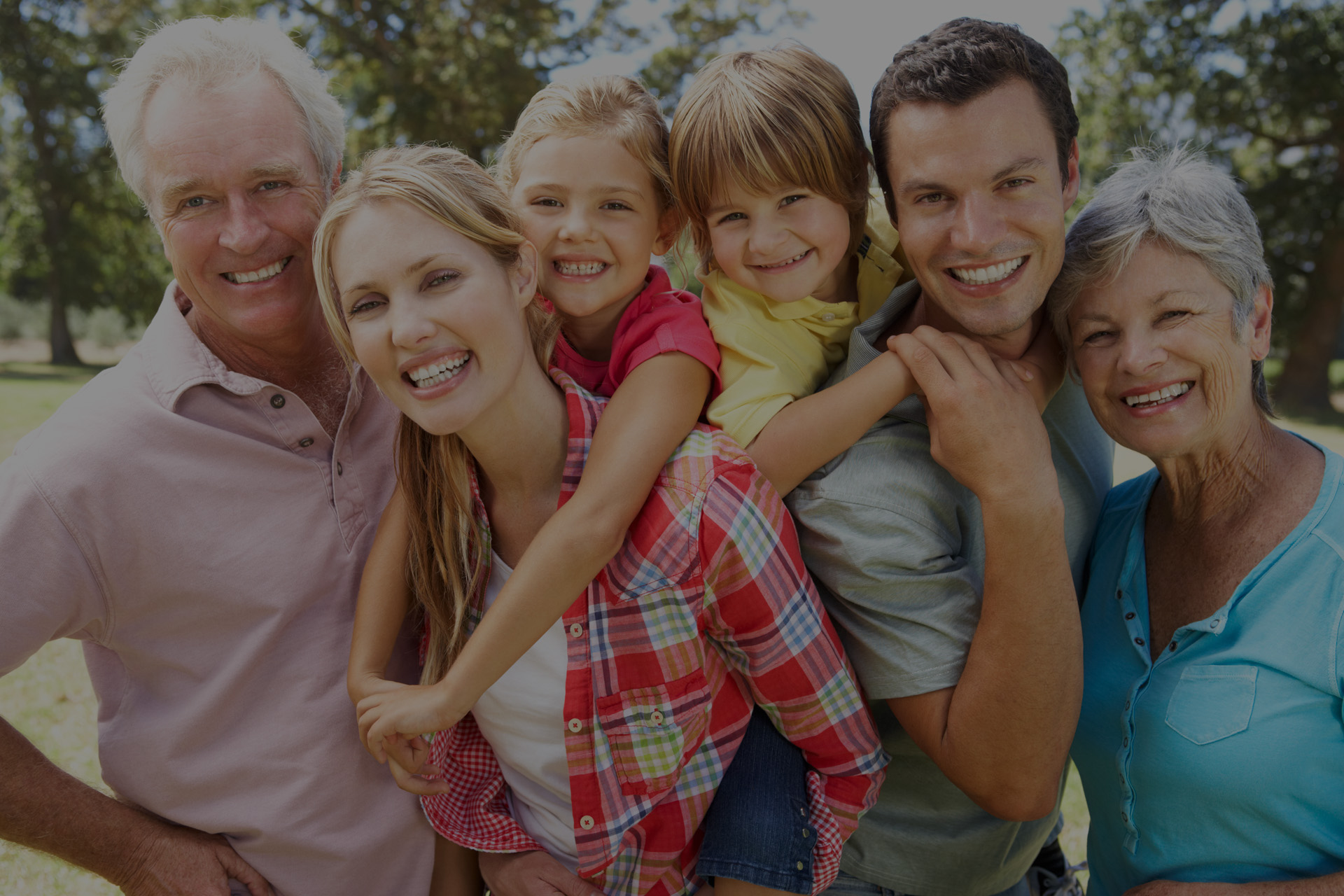 Our Recent News
Take a look at our latest articles