C.R. Abrams
Learn More About Us
In 1987, we started hosting seminars on the value of the Living Trust. The Wills and Last Testaments were the way most people passed their estate to their heirs, and although trusts have been around since the 1500's, most people were not very familiar with them.
Our free living trust seminars quickly became a valuable experience for many families, and our new clients began referring their children, colleagues, neighbors and friends to our firm. Fraternal organizations such as the Moose Lodges, American Legion Posts, the VFW Posts, The Elks Clubs invited us to come and speak to their membership concerning the Living Trust. We sold these trusts to their membership at reduced costs, with a promise that we would be there for the rest of their lives. We offer all our clients the same promise, that we would offer free amendments and easy access to legal counsel for the rest of their lives.
Today we have sold over 35,000 trusts and have had over 22,000 deaths. Each and every time, the trust has performed as we assured them it would. Ultimately, we have saved tens of thousands of dollars in probate fees. We also help assisting the successor trustees and beneficiaries in distributing the wishes of the trustors.
CHRISTOPHER R. ABRAMS, ESQ.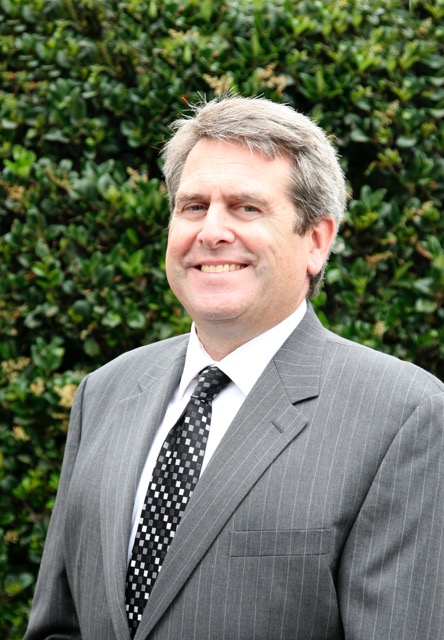 A native Californian, Christopher R. Abrams completed his undergraduate studies at the University of Colorado, Boulder with a degree in Economics. He later obtained his Juris Doctorate from Thomas Jefferson School of Law in San Diego. He is admitted to practice before all courts of the State of California and the United States Tax Court.
From the desk of Chris Abrams: "I pride myself on building lasting relationships with my clients by being both flexible and accessible."
Chris Abrams resides with his wife, Tracy, whom he grew up with in the Elsinore Valley of California. Tracy is a nurse administrator in San Marcos and a member of the US Air Force Reserve. Together they live in Carlsbad, California with their daughter, Madison.
Chris has supported the estate planning needs of Californian's from the Bay Area to the southern most regions of San Diego and Imperial counties. When Chris is not at the office, you can see him riding the waves on his surfboard.
Sarah M. Rinelli is a Buffalo, New York native who completed her undergraduate studies at the University at Buffalo, SUNY with a degree in Pre-Law. She recently obtained her Juris Doctorate from Whittier Law School in Costa Mesa. She is admitted to practice in the State of California.
While at Whittier Law School, Sarah was an active member of the Trial Advocacy Honors Board. She was also elected to a position on the Student Bar Association counsel. Sarah was at the top of her class in Will and Trust classes and it was at this point that she fell in love with this area of law.
Sarah also has an extended background in LGBT law, having attended a summer abroad program in Barcelona, Spain and Nanjing, China, which focused on LGBT marriage and gender law, a fast-changing and relevant topic for LGBT couples seeking our legal services. Sarah lives in Costa Mesa with her husband, attorney Steve Basinger.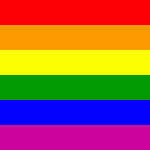 During the preparation of the trust document, I could not have asked for better service. I am grateful. It was a pleasure to work with you. Now it is my job to transfer certain assets into the name of the trust, but I already have peace of mind…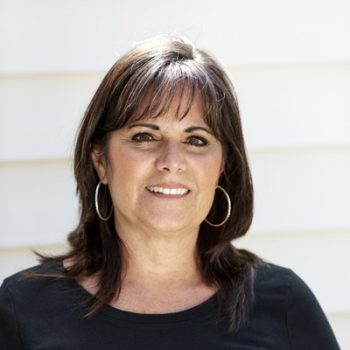 Thank goodness for all your help and having a living trust. I especially want to thank Chris for all his assistance. I am telling all my friends how important a living trust is and am sending your address to them.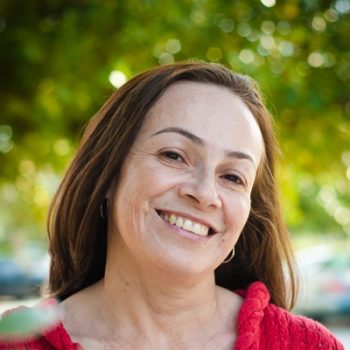 Regina V.
Bakersfield, CA
I wanted to write to you regarding the prompt and professional service your office has given to my mother's living trust. I had explained to you that my mother is facing a terminal illness and that we were hoping that we could take care of this trust…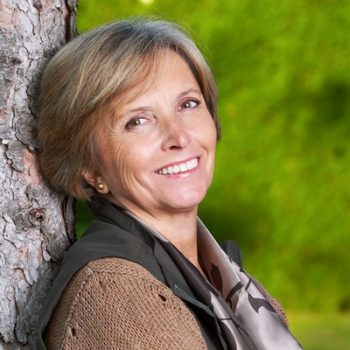 Margie K.
Arroyo Grande, CA